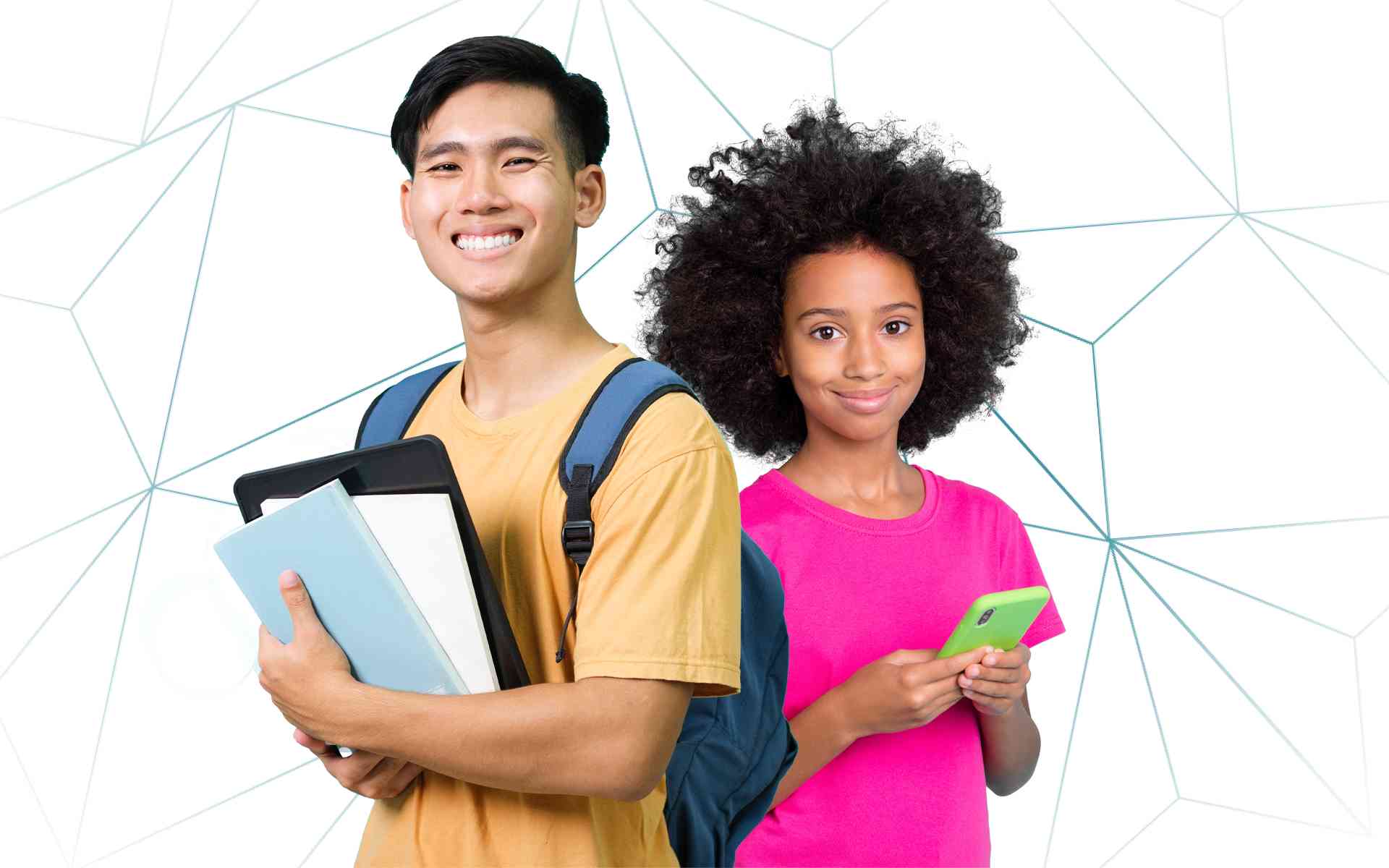 Inspire and prepare young people to succeed
Junior Achievement Helps Prepare Today's Students for a Bright Future
How you can get started
Junior Achievement of Greater Boston provides several ways that you can get involved whether you're someone looking to volunteer, part of a district or school looking for educational materials, or part of a business looking to help us expand the reach of our mission.
Volunteers
In-person or Virtual you can Volunteer with Junior Achievement and make a profound difference in the youth of our community.
Volunteers, begin here
Schools and Parents
Junior Achievement provides activities, guides, thought leadership and lots of additional resources to support learning.
Schools and Parents, begin here
Partners
Junior Achievement partners with corporations and individuals to fund the programs that are delivered to our local students.
Partners, begin here
Junior Achievement of Greater Boston Spotlight
Select a button below to see how you or your organization can get involved with Junior Achievement of Greater Boston.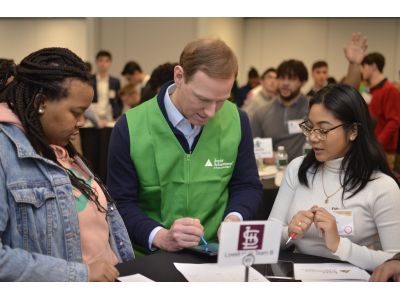 1
Stock Market Corporate Challenge 2023
Where: TBD
When: Tuesday, April 04, 2023 9:00 AM
The Stock Market Challenge is a technology based simulation of the stock market in which every 60 seconds represents a day of trading. Beginning with a hypothetical account balance of $500,000 the stakes are high and the competition is fierce.
View Event
Stock Market Corporate Challenge 2023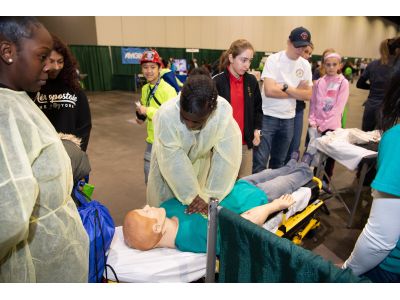 2
JA Inspire 2022 - Inaugural Year
Where: Hynes Convention Center
When: Friday, December 09, 2022 9:00 AM
Junior Achievement is excited to present JA Inspire, a hands-on career readiness program and exploration fair for 8th grade students throughout Boston and beyond. In partnership with local organizations and businesses representing various industries, JA Inspire encourages students to start exploring their career options early through dynamic interactions, activities, and booth presentations.
View Event
JA Inspire 2022 - Inaugural Year
Organizations Partnering With Us