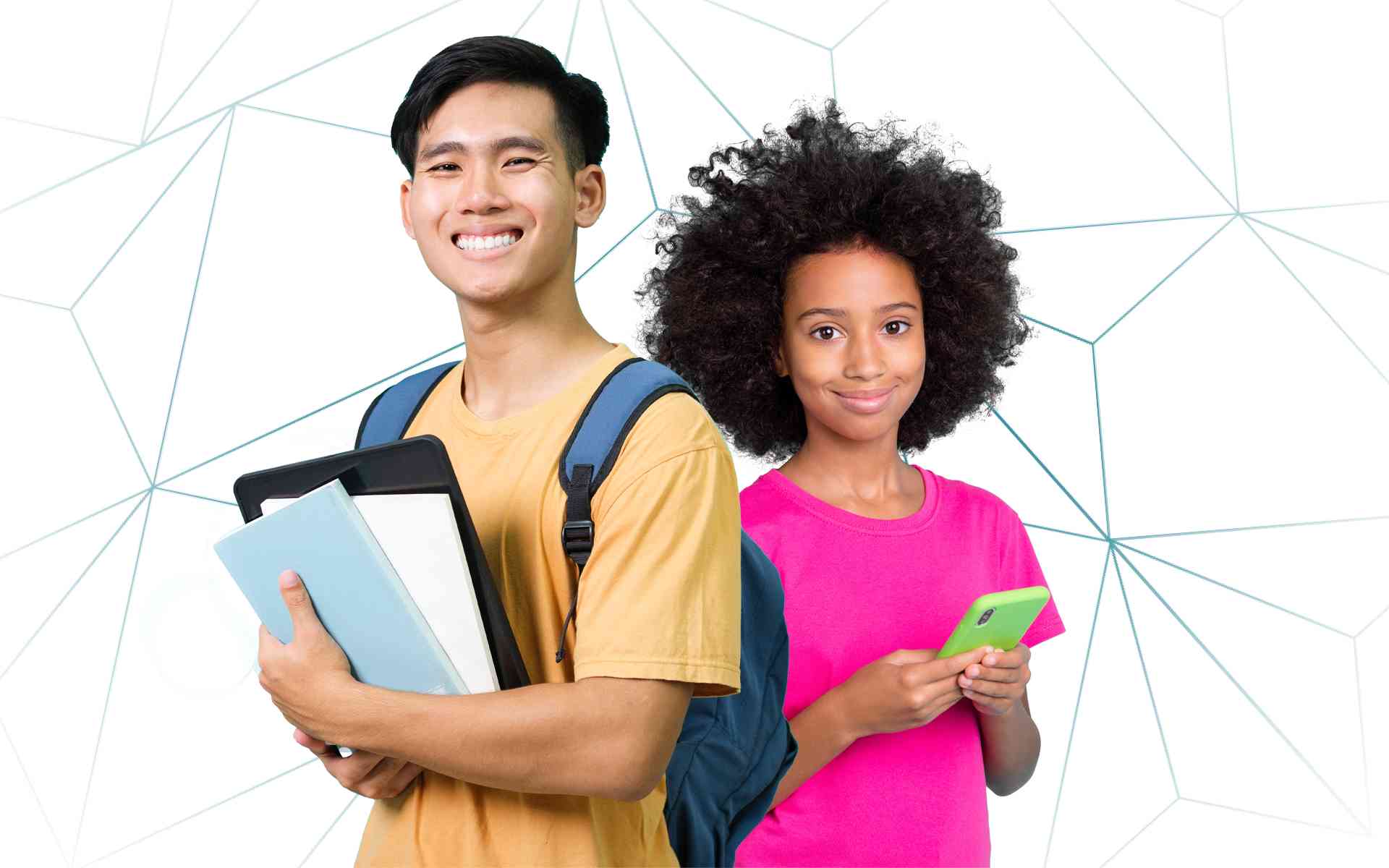 Inspire and prepare young people to succeed
Junior Achievement Helps Prepare Today's Students for a Bright Future
How you can get started
Junior Achievement of Greater Boston provides several ways that you can get involved whether you're someone looking to volunteer, part of a district or school looking for educational materials, or part of a business looking to help us expand the reach of our mission.
Volunteers
In-person or Virtual you can Volunteer with Junior Achievement and make a profound difference in the youth of our community.
Volunteers, begin here
Schools and Parents
Junior Achievement provides activities, guides, thought leadership and lots of additional resources to support learning.
Schools and Parents, begin here
Partners
Junior Achievement partners with corporations and individuals to fund the programs that are delivered to our local students.
Partners, begin here
Junior Achievement of Greater Boston Spotlight
Select a button below to see how you or your organization can get involved with Junior Achievement of Greater Boston.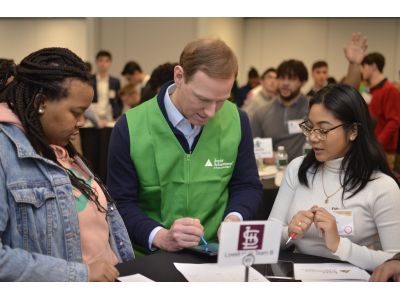 1
Stock Market Corporate Challenge 2023
Where: RSM US LLP
The Stock Market Challenge is a technology based simulation of the stock market in which every 60 seconds represents a day of trading. Beginning with a hypothetical account balance of $500,000 the stakes are high and the competition is fierce.
View Event
Stock Market Corporate Challenge 2023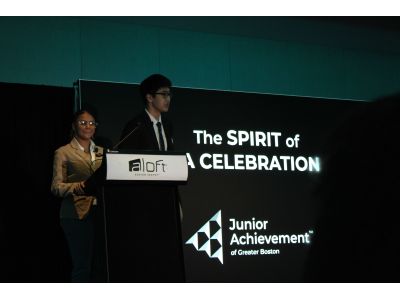 2
Spirit of JA Celebration 2023 - Spring Gala
Where: Aloft Boston Seaport Hotel
When: Thursday, May 18, 2023 5:30 PM
Each year corporate and civic leaders gather for Junior Achievement's annual celebration to help build a better Greater Boston. We will be holding this event again at the Aloft Seaport. Attended by more than 200 people, the event raises critical funds to support the life-enriching programs that we offer to the youth in our impacted communities. We hope you join us for an evening of discovering the spirit of Junior Achievement!
View Event
Spirit of JA Celebration 2023 - Spring Gala
3
JA Golf Classic 2023
Where: Black Rock Country Club
When: Monday, June 26, 2023 9:00 AM
This fundraiser features a great day of golf with on course lunch and drinks followed by a cocktail reception, silent auction and awards dinner. Spend a day networking and supporting Junior Achievement at this beautiful golf course.
View Event
JA Golf Classic 2023
Organizations Partnering With Us